On Veteran's Day 2019, Revere's Riders was proud to support a Civilian Marksmanship Program rifle clinic for airmen of the 388 Fighter Wing in Utah.  The 388 FW recently received its final F-35A Lightning II jet and declared full war fighting capability.  As part of preparing the wing for worldwide deployments, airmen were able to attend a CMP clinic to further improve their military skills and ability to operate in austere expeditionary environments.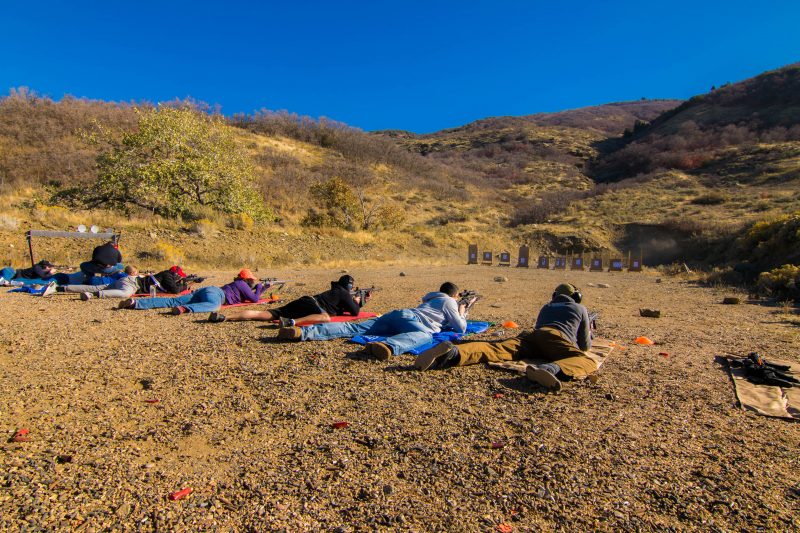 This event followed the standard Revere's Riders Rifle 125 syllabus with the exception of focusing on hasty sling usage instead of the traditional loop sling.  Everyone improved their skills significantly.  On the standard "Morgan's 13" skills test that evaluates the ability to land hits on simulated targets at distances from 100 to 400 yards, our shooters went from an average effective range of 33 yards in the morning to nearly 200 yards in the afternoon.  More importantly, the failure rate for 388 Fighter Wing airmen on the official military M4 qualification course exceeded 40% before our clinic.  When our students—many of whom had already struggled with their M4s—went to qualify over the weeks following the clinic, the failure rate was reduced to 8%.  Fundamentals learned on  the 22 range transfer right over to centerfire rifle shooting!  Equally importantly, safety fundamentals were reinforced.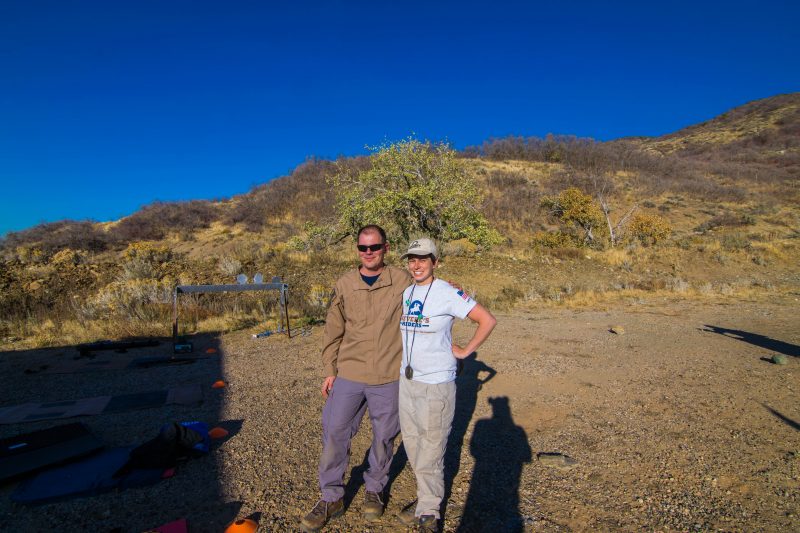 We are thankful for everyone who helped make this event a success:  students were able to use .22 LR training rifles generously provided by Revere's Riders volunteers; a generous donor provided free ammunition to all enlisted personnel and junior officers; the Wasatch Shooters Association provided Range Safety Officer volunteer support; and the military provided safety equipment and approved participation in this event.  Without a team effort this clinic would not have been successful.  We are proud to have provided support for the 388 Fighter Wing's pilots and ground operations personnel as they deploy with the F-35 around the world.