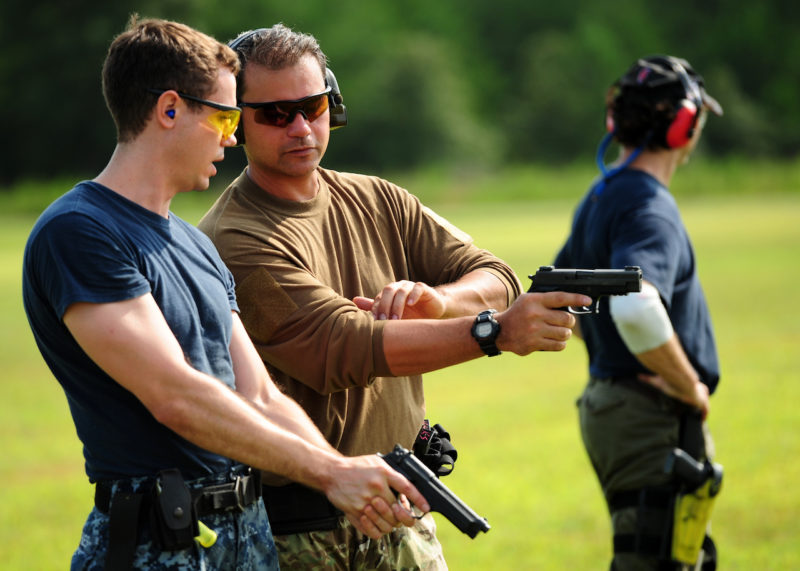 With the uncertainty that COVID-19 has brought, many Americans have, for the first time, availed themselves of their Second Amendment right to "keep and bear" a firearm for personal protection. Perhaps you are one of these new gun owners. If so, Revere's Riders welcomes you to the ranks of firearms owners and also invites you to attend one of our upcoming firearms training events.
To help new firearms owners learn the basic rules of firearms safety, we have created a new page on our website: Basic Firearms Safety. Before you take your new gun to the range or attempt to load it, please read the information on the Basic Firearms Safety page as well as the manual that accompanied your firearm (if you do not have the manual for your firearm, you may be able to download it at the Internet Archive's Firearms Manual website). Make sure that you understand all the Basic Rules of Firearm Safety as well as the operation of your firearm before you attempt to use it.
If either your geographic location or other circumstances prevent you from attending a Revere's Riders training event, there are many other good sources of firearms training including, but not limited to the following:
Find a reputable firearms trainer and take a course from them. Do it sooner, rather than later.