The first ever Revere's Riders Instructor Training Weekend (ITW) was held on February 27-28 at A&A Optics in Liberty, IN. Eleven instructor candidates and four Master Instructors (Bradley "Slim" Settle, Phil Brown, TJ Kackowski and Nigel Downton) attended the event.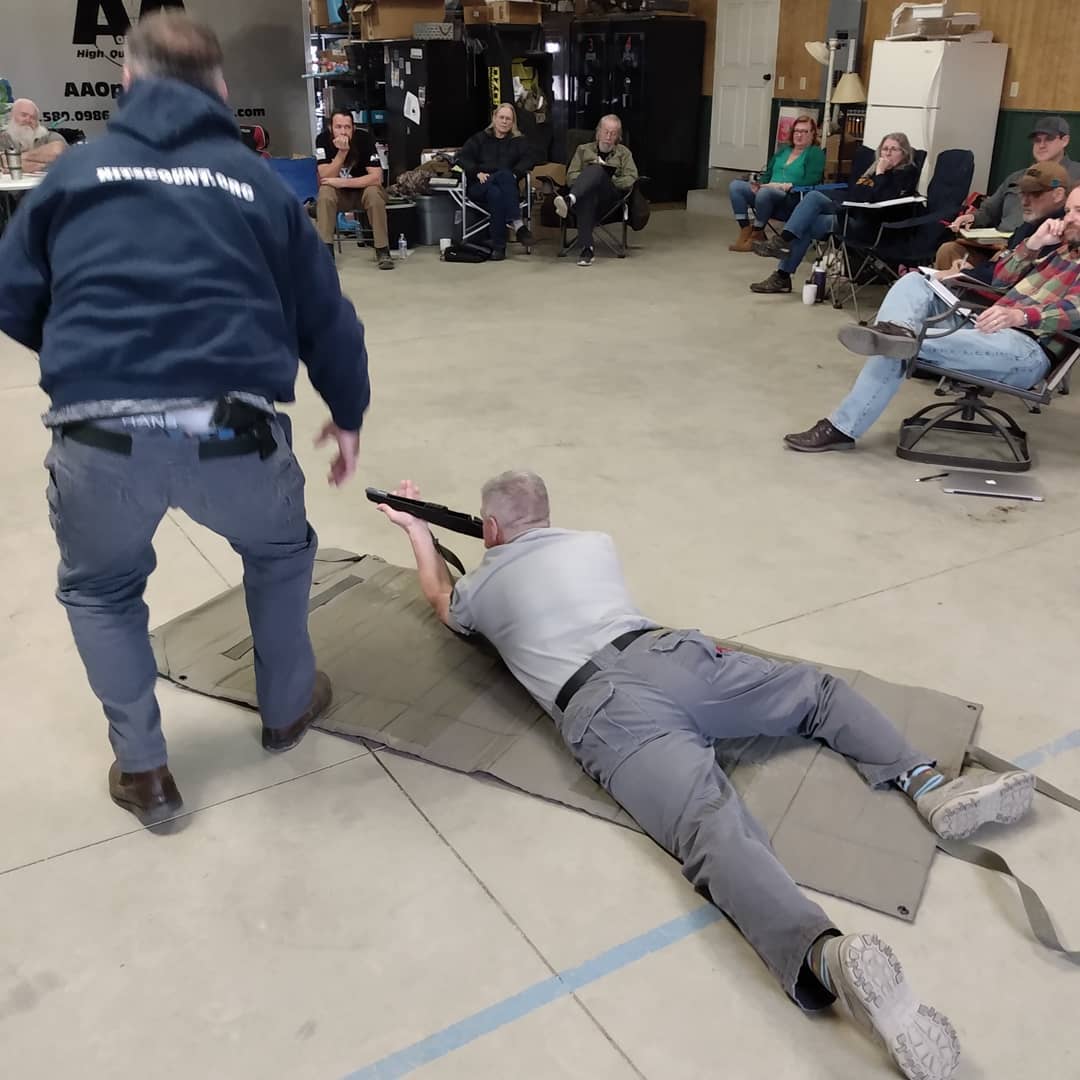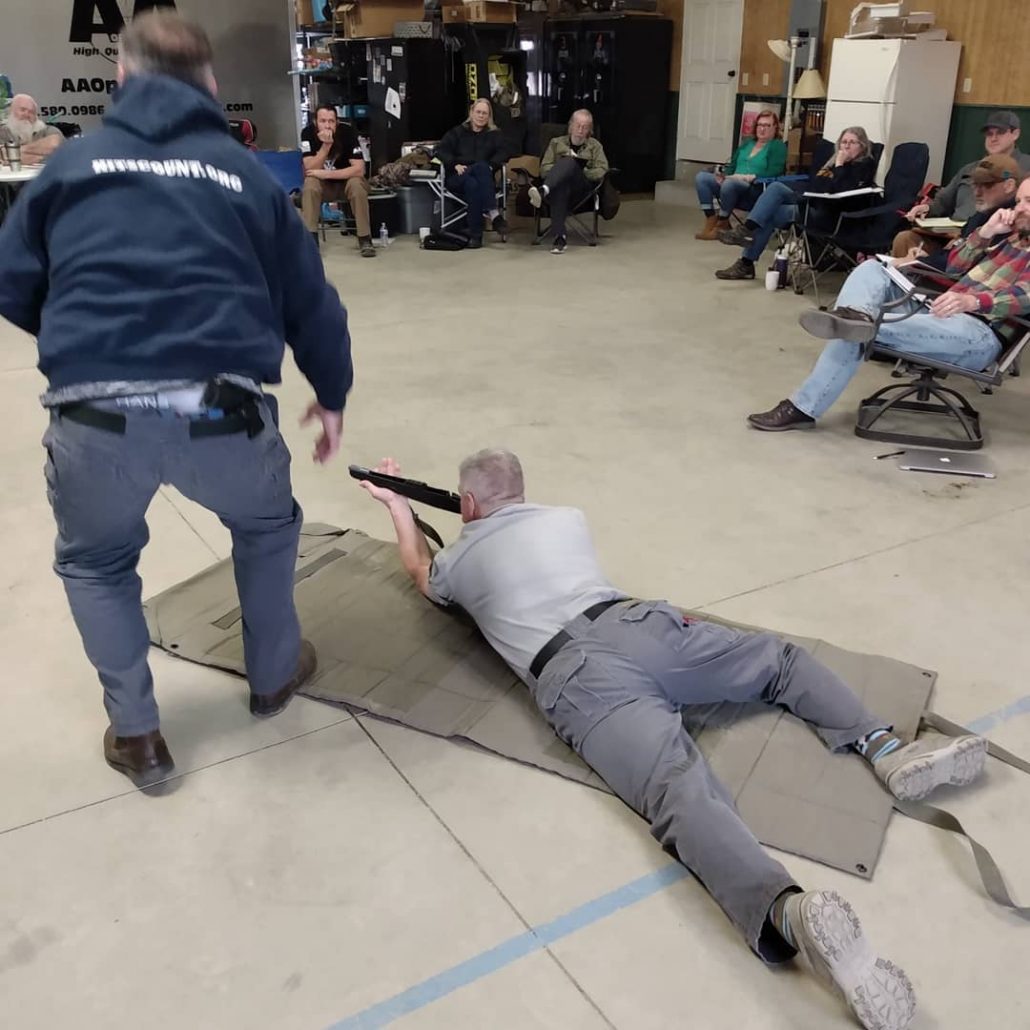 Instructor candidates fulfilled all of the requirements to be "Certified" in Revere's Riders Basic Instructor Training (a prerequisite for being certified as an instructor in any discipline for Revere's Riders) plus nearly all the requirements to be "Certified" to be a Basic Rifle Instructor.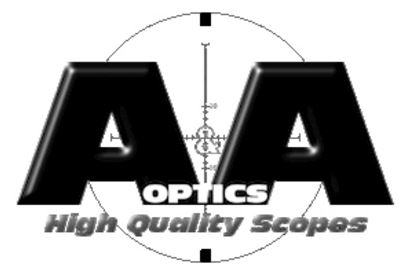 Alan and Mae Alcorn of A&A Optics opened their home and business to everyone for instruction, meals, and overnight accommodations. The menu included brisket for Saturday dinner smoked by Alan himself (thanks for getting up at 4:30AM to get the brisket started!) along with potatoes, mac 'n cheese, etc. The smoked brisket alone was worth making the trip…
Activities in the evening after instructor training was complete included some friendly competition using the Laser-Ammo training kit with recoil enabled pistol and interactive target training system that was won by Jim Rose at the 2020 Marty Brown Memorial Invitational late last year. The system was setup in the Alan and Mae's great room with the targets simply placed wherever seemed appropriate. The system was surprisingly realistic and was an absolute blast to play around with. Thanks to Jim for bringing it along with him.
This ITW is the first in a series of annual events that will alternate focus on the different Revere's Riders instructor certifications:
Basic Rifle
Field Rifle
Carbine
Basic Pistol
Storytelling
In addition to our annual Instructor Training Weekends, those interested in becoming a Revere's Riders instructor can participate in our ongoing apprenticeship style instructor training. Those interested in becoming a Revere's Riders instructor should contact an officer or the appropriate Executive Officer for Marksmanship.
Additional photos from the event can be found in the Photo/Video Gallery.