GivingTuesday is a global generosity movement unleashing the power of radical generosity. GivingTuesday was created in 2012 as a simple idea: a day that encourages people to do good. Since then, it has grown into a year-round global movement that inspires hundreds of millions of people to give, collaborate, and celebrate generosity.
GivingTuesday is November 29, 2022.
As a 501(c)(3) non-profit organization, Revere's Riders lives the GivingTuesday philosophy in all that we do. From teaching marksmanship and firearms safety, to telling the stories of important events in our nation's history, to encouraging all of us to participate fully in the governance of our great nation.
Consider a donation of either your time or treasure to Revere's Riders in support of our mission. Our organization is the definition of "lean and mean"; our "volunteers" are exactly that, volunteers. None of them are paid a dime for the time and sweat equity they put into our organization. Revere's Riders also actively supports other non-profit organizations, like Ovar'coming Together via our Marty Brown Memorial™ series of events. We are also open and transparent about both our governance and finances; there are no secrets with Revere's Riders.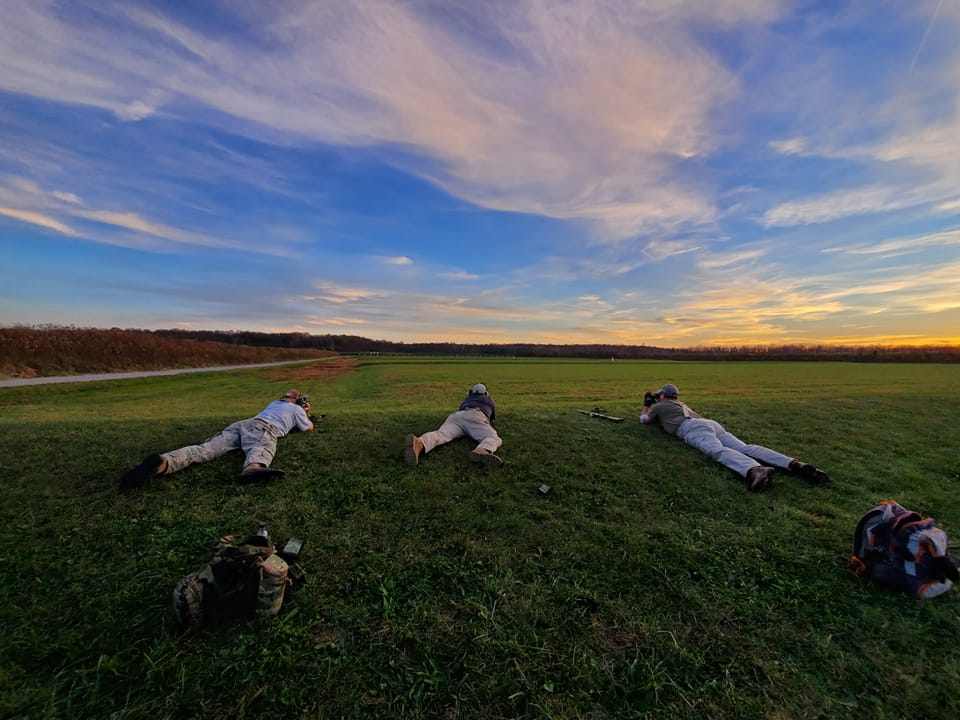 Your donation will be put to good use supporting our events going forward. If you haven't experienced one of our events, we would enjoy teaching you and your family and/or friends the basics of marksmanship: