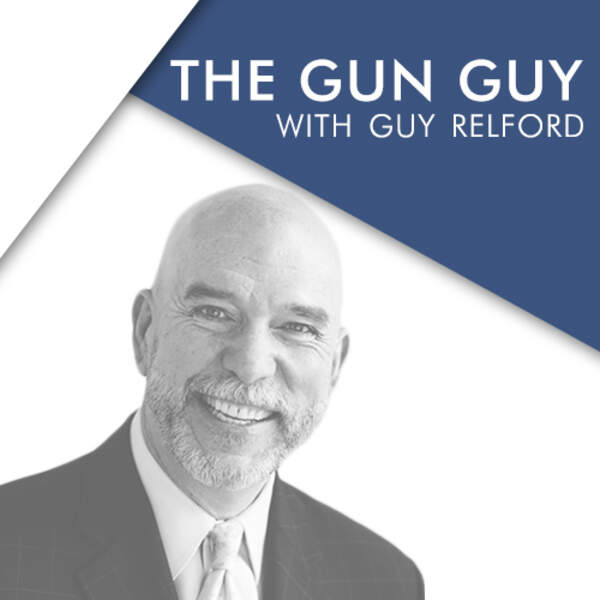 Phil Brown and Jake Woodcock took time to talk with Guy Relford on his "The Gun Guy with Guy Relford" radio show on WIBC 93.1 FM about our upcoming Marty Brown Memorial Open event to be held August 3-4 in Bedford, IN. This will be a charitable event to raise money for Ovar'coming Together and their services to support women who have been diagnosed with ovarian cancer.
Over 50 companies have donated over $10,000 worth of products to help make this event a success. Many of these products will go home with paid event participants as part of either a "swag bag" of items or a random gift. Gifts will include items such as:
In addition, we will be holding a silent auction for more great items including:
Everyone is invited to participate in the silent auction (you do not need to buy an event ticket). We do ask that you be present at the end of the silent auction on Sunday to claim and pay for your auction item. Payment for silent auction items will be accepted via cash, credit/debit card or PayPal transfer (sorry, personal checks will NOT be accepted).
Finally, there will be a skills competition for paid event participants on each day. The competition will require a separate entry fee: $5/shot or $20/5 shots. Prizes will include:
Please bring cash to buy your entry into the skills competition (cash is preferred so we aren't delayed waiting for electronic payments to go through).
This will be a phenomenal event to support a great cause. We hope to see you there!
Listen to the portion of the radio show with Phil and Jake discussing the Marty Brown Memorial Open below: