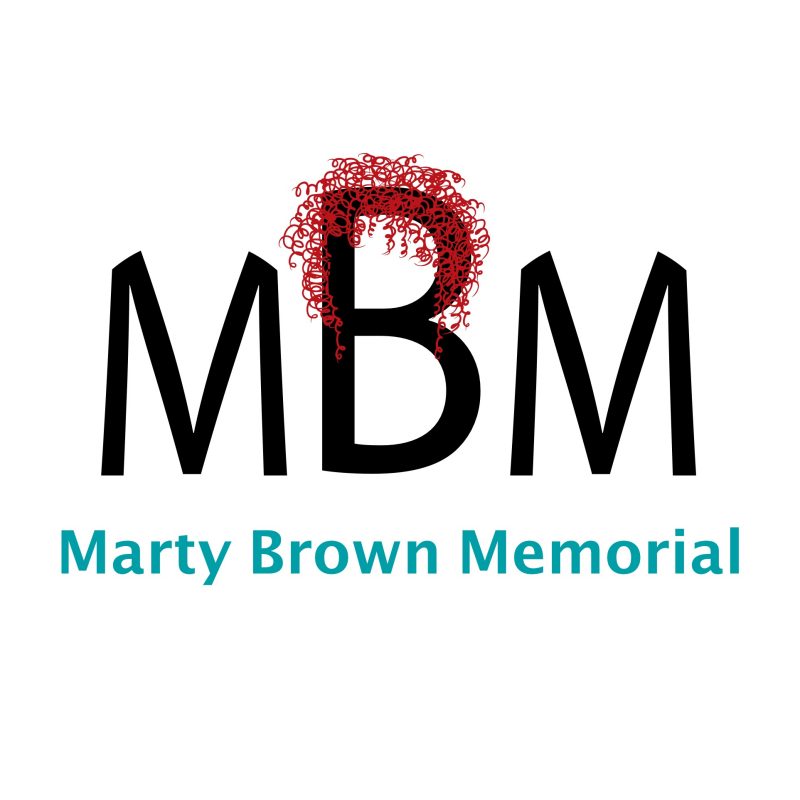 Cam Edwards, the new editor of Bearing Arms, has posted "Shooting For A Cause" promoting the Inaugural Marty Brown Memorial Open™ scheduled for August 3-4, 2019. Cam met Phil Brown, the Event Director for the Marty Brown Memorial Open, at the NRA Annual Meeting earlier this year in Indianapolis, IN. As Cam puts it, he and Phil are "members of a really crummy club full of lots of wonderful people"; Cam's wife is battling lung cancer and Phil's wife, Marty, passed from ovarian cancer.
The Marty Brown Memorial Open is foremost an event to raise money and awareness for ovarian cancer (called the "silent killer" due to the often vague and mild symptoms). Funds raised from ticket sales, silent auctions and skills contests will be donated to Ovar'coming Together, an Indianapolis-area non-profit organization for women diagnosed with ovarian cancer. All participants will enjoy a weekend of rifle and pistol markmanship training as well.
Visit the Inaugural Marty Brown Memorial Open™ event listing for complete information and to buy tickets.