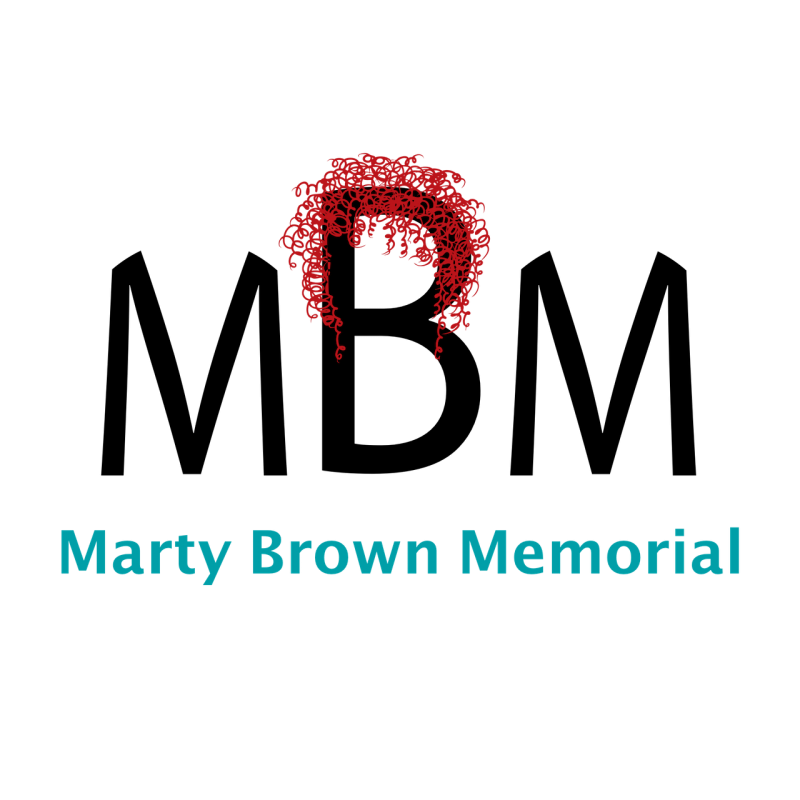 We will be presenting a new challenge to participants at the 2021 Marty Brown Memorial™ Open Round #1: a moving target!
The target is suspended from cables and moves back and forth via electric motors and remote control. A cardboard target backer with several balloons inside is placed over a framework. When the balloons are hit, the cardboard target backer falls to the ground.
For a $30 fee, the shooter gets 12 rounds loaded into two single-action revolvers. The cardboard target will be filled with balloons and a custom t-shirt (size XL only) will be placed over the target. Blast away at the target and see if you are a good enough marksman to burst all the balloons and get the target on the ground. The shooter gets to keep the custom "ventilated" t-shirt (remember that "Hits Count!").
In addition to the moving target challenge, the Marty Brown Memorial™ Open Round #1 will also include:
additional "skill contests" with some fantastic prizes for the winners
a silent auction with items for every budget
give-aways for all paid event participants
swag-bags for all paid event participants
For complete details on all of the above, see the 2021 Marty Brown Memorial™ Open Round #1 Swag Bags, Give Aways, Prizes, Auctions page of the Revere's Riders website or read posts in the 2021 MBM Donation of the Day category:
The event itself will consist of rifle marksmanship training generally following our Rifle 125 course of instruction (for complete event details, see the event listing linked at the top of this post). Instruction will be interspersed with stories from the life of Marty Brown, an instructor with Revere's Riders who lost a 40-month battle with ovarian cancer in 2017 along with a quick overview on the signs and symptoms of ovarian cancer (particularly important since the signs and symptoms are often subtle and easily ignored).
A portion of event proceeds will be donated to Ovar'coming Together, an Indianapolis-based non-profit dedicated to assisting women diagnosed with ovarian cancer. Over the past two years, Revere's Riders has donated nearly $26,000 to Ovar'coming Together via the Marty Brown Memorial™ series of events.
Come join us for an entertaining and informative day of marksmanship training, camaraderie, and fundraising for a great cause!